Exterior Design Services: Siding, Roofing, Windows & Doors
No one cares as much about the look and performance of your home's exterior as we do.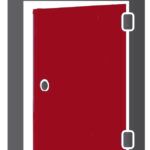 The Highest Quality Products Available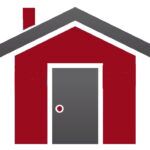 The Best Attention to Detail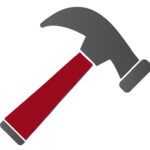 The Most Organized Start-to-Finish
Why Hire C's Exterior Designs
Your home is an investment in your family, your future and your happiness. You shouldn't have to worry about whether you can trust your contractor to do what they say they'll do. Our reputation for delivering on every promise is evident in our continued success from thousands of happy exterior design customers in the Billings, MT and surrounding areas.
We can help you with Roofing, Siding, Windows, Doors, Decks or Hail Damage.
Let Us Quote Your Project!
Top 10 Best Values for Home Improvement
Exterior home improvement projects account for nine of the Top 10 Best Value home upgrades, according to
Zonda's 2022 Cost vs. Value Report. Several of ProVia's product lines made the leading categories.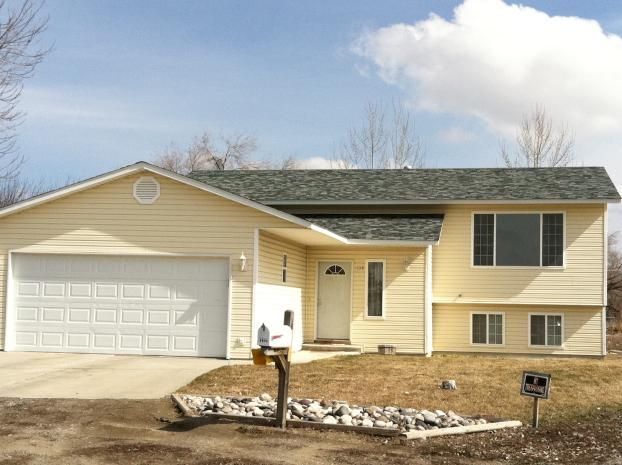 Our expert siding contractors advise you on the best siding for your situation and walk you through comparisons based on budget, aesthestics and durability. Residential and commercial options include:
Vinyl Siding
Steel Siding
Wood Siding
Cement Siding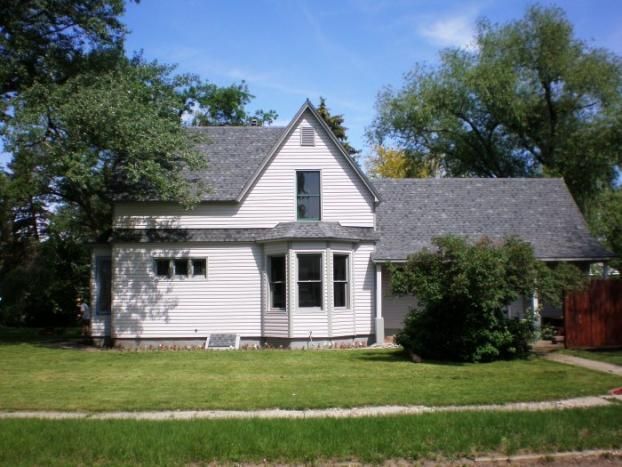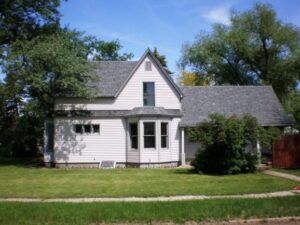 Replacing your roof takes special skill to ensure it stays leak-proof, withstands wind and snow loads and lasts for many years. Our advisors have the expertise to help you choose the best option. Residential and commercial options include:
Steel Roofing
Asphalt Shingle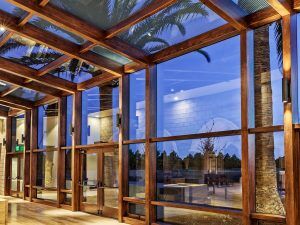 Selecting windows and doors can be overwhelming. Our experts will guide you through selecting the best windows and doors with all the right features for your home. Residential and commercial options include:
Aluminum Clad
All Wood Windows
Vinyl Windows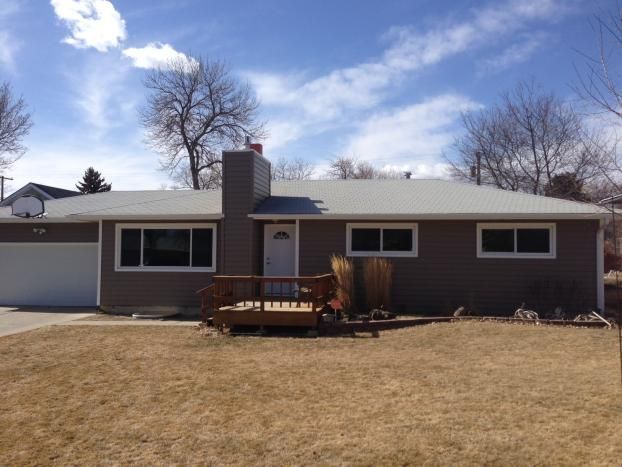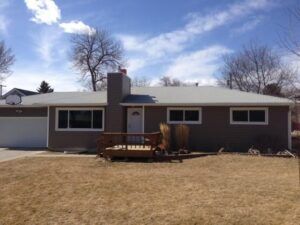 If you've been hit with storm damage, call immediately so we can get you scheduled for fast repairs.
We will negotiate with your insurance on your behalf to take that hassle off your plate. Minimize loss with our courteous, compassionate damage repair professionals.
Our Process for Your Home Improvement Project
Send us some details about what you are looking for and the project timeline. We'll want to know if you are needing roofing, siding, windows, doors, decks or any combination!
One of our exterior design specialists will meet you at your home so you can show us where and what needs to be on the estimate.
We'll create a detailed estimate with the costs and timeline expected to complete your project.
Once we've gone over the estimate and answered all your questions, we'll schedule your start date on our calendar and get the work done!
Tips for a Successful Project
If you are in the Billings, MT, or surrounding area, we can help you with any exterior design project. There are home improvement tips we provide that will help you plan out the project for a smoother completion. When you get the work done in sequential order, you can save time and prevent headaches down the road. You might not have thought about some of the little details like the color of your drip edge or the color of your new door's sill plate.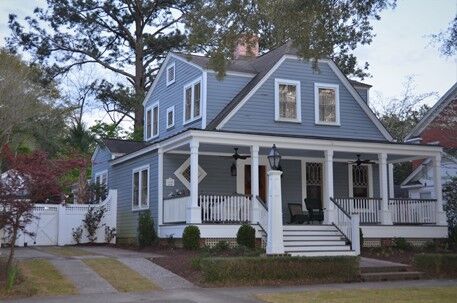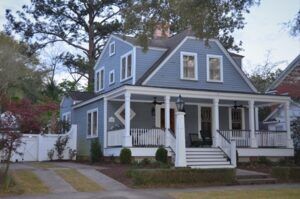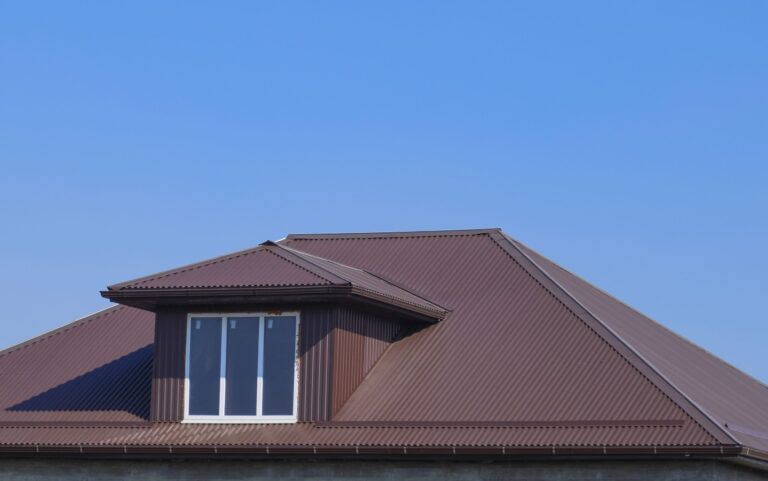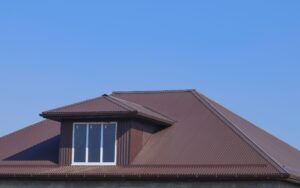 If you are having a hard time making decisions, start with the roofing. It is the easiest to choose because it has a handful of colors and a few styles, but is relatively straight-forward. Generally there are just two style options: asphalt shingles or metal. The roof material and color are not the most prominent component of your exterior so that takes a little of the pressure off.
The next easiest choice will be siding. In the Billings, MT area, you want to make sure you are protecting your investment from our regular hail storms. Styles are relatively easy as you can have horizontal, vertical or shaker. The color and texture options are where you'll spend the most time. Siding can dramatically change the look of your home so you'll want to spend some time considering these decisions.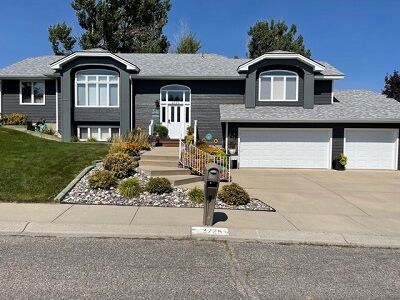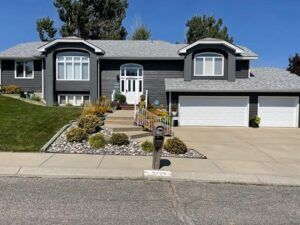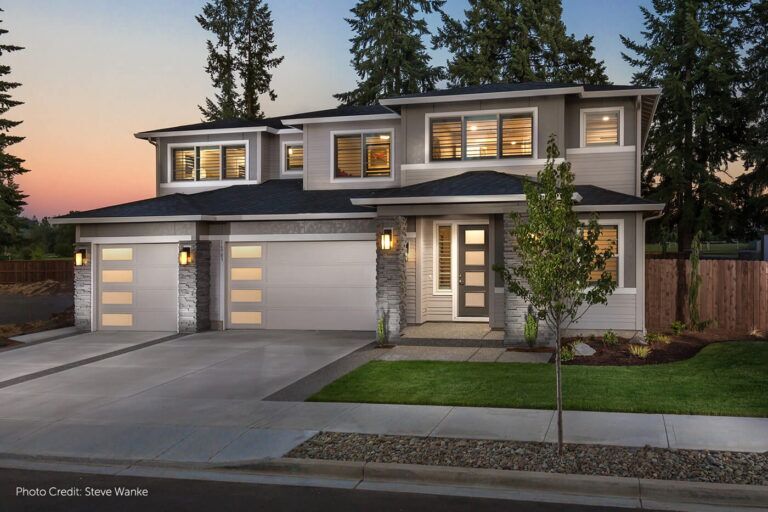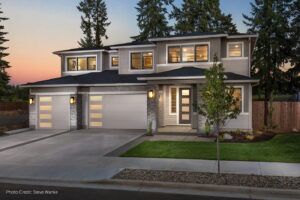 Windows and doors are the hardest components to choose. The reason is there are literally dozens and dozens of options and decisions to make. Glass, material, texture, door handles, hinge color, style and so much more go into your windows and doors. Open to the right or left; hinge out or slide over or up; blinds inside or not; grilles on or not. Creative personalities will have fun with this segment of the project!
Whether it's roofing, siding, windows, doors or decks in Billings, MT, our team will carefully listen to your needs and provide advice for success. We want you to love the look of your home at the end of the project. For a FREE ESTIMATE on any of these services, reach out with the details!