Add Cultured Stone Accents to Your Home's Exterior
Cultured stones are an elegant addition to any home or building, creating a classic and timeless look that elevates the ambiance of your property. C's Exterior Designs in Billings, MT specializes in cultured stone installation. Our contractors are master craftsmen who can seamlessly install cultured stones onto virtually any surface.
Whether you're repaving a walkway, or remodeling a fireplace, patio, or wall, cultured stones bring a touch of beauty and personality to any space. C's Exterior Designs helps you choose from a wide variety of stones and colors, crafting a truly personal look that can either blend into or stand in contrast to the surrounding environment. We'll guide you through selecting the right stones to fit your design, and install them quickly and efficiently.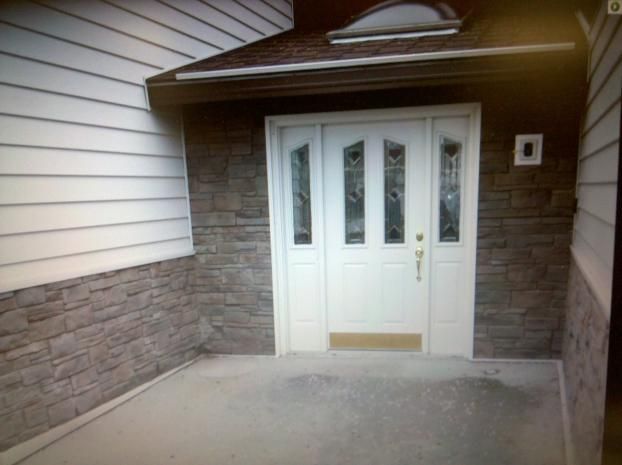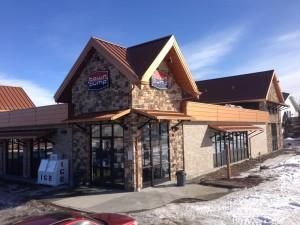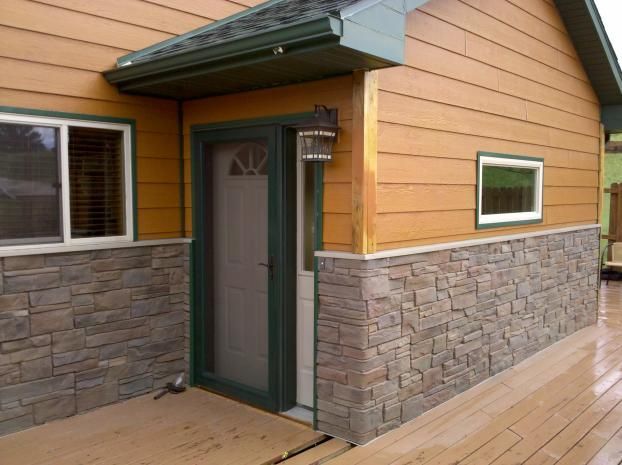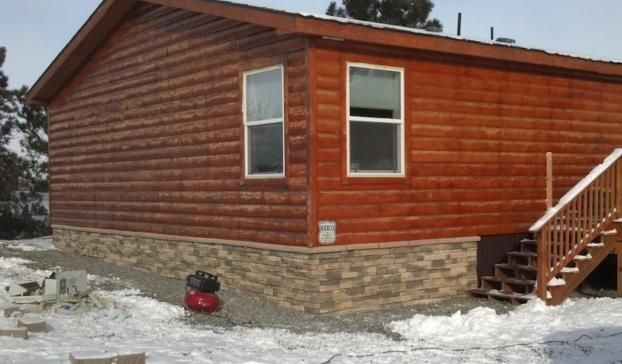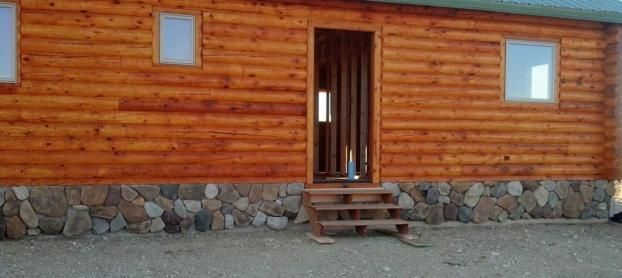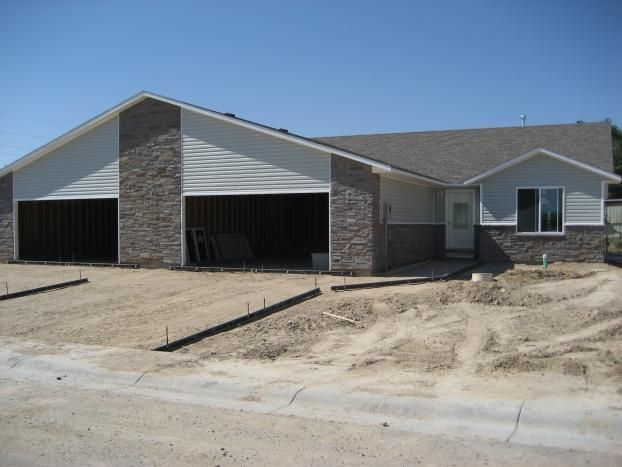 Cultured stone is lightweight, easier to install than natural stone and can be fixed on a variety of structures. It offers a huge variety of colors, patterns and styles to choose from to make your home look truly unique.
Our design team will help you select where to put cultured stone accents, we'll guide you through selecting the right product for accenting your home's exterior design and expertly install it for a beautiful finished look.
Popular Cultured Stone Options
Ledgestones are symmetrical and tight-fitting and come in a wide variety of colors. They tend to be short and wide with flat-cut sides and a rough front for distinctly geometric style. They are typically used on interior fireplaces, as exterior accents on garage walls, front entrances and exterior wainscoating.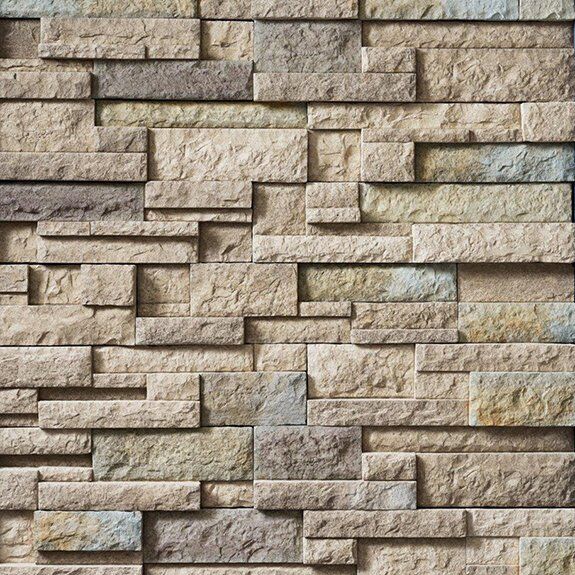 Fieldstones are random sized stones that appear to have been unearthed and stacked. Their irregular shape provides a more random, unorganized look while still laying relatively flat against the surface. This look might remind you of a cobblestone street. Fieldstone is often used in exterior wainscoating, on columns and around fireplaces.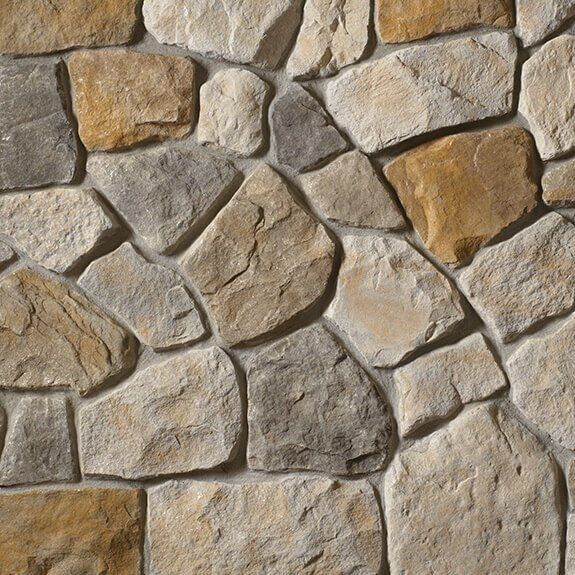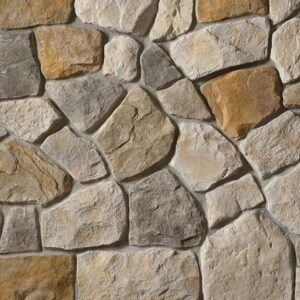 River rocks are smooth and rounded, providing much more depth to an exterior surface. They often are used on exterior wainscoting, retaining walls and columns or other accents walls where there is a large surface to cover.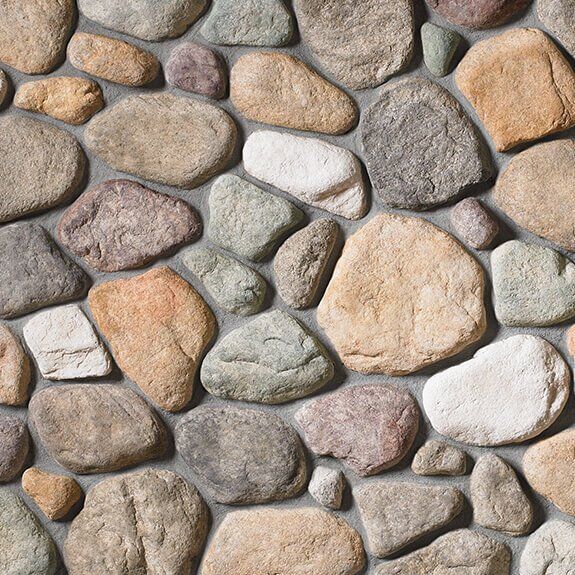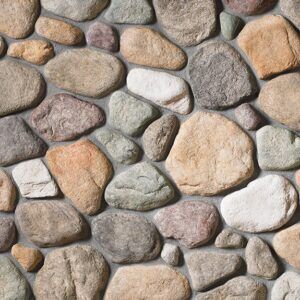 We ordered a Provia Craftsman door and storm door from C's Exterior. We were doing a complete replacement of the the entire front door including the storm door. The door was a custom build and color. The match was perfect and the door was exactly what we ordered. The installation went off without a hitch. We were very, very pleased with the entire process. We ordered a high end door and that's what we received and the whole process was great.
I would highly recommend C's Exterior Designs. They replaced the siding on our house and garage. Very professional and our house looks very nice.
I am so grateful to Dale and C's Exteriors for getting my house back together so quickly! Dale responded right away to addressing my destroyed house (windows/roof/siding) from the horrible hail storm. He worked and dealt with the insurance company, with always my best interest in mind. The people working on my house were courteous and fast workers, leaving the area better then how they found it. I am impressed with the follow-up and commitment that Dale and C's Exteriors have given my family over the years! Heartfelt THANKS!!
After talking things through w/ the salesman, I chose the best window for my situation & I couldn't be happier w/ the service I received. Nate Weaver was awesome & I will definitely be calling him again for the rest of the windows & siding!
From the time they started until the time they finished their work was impeccable! The workers are wonderful and friendly. Each day they set up their work stations and tore everything down before they left each evening. This was extremely nice of them to not leave their stuff lying around our yard. Our house looks completely different! The neighbors can't stop telling us how nice and beautiful it looks, and they even mentioned the hardworking men that completed our home. One neighbor said "those guys don't stop moving. I can't believe how fast they tore everything down and got your new siding on!" Every employee we worked with was outstanding! If you need new siding, roof, gutters and etc, work done, C's Exteriors is the business for you!!!