Decks Extend Your Living Space
Decks are a fantastic way to extend your living space for entertaining friends and family. The designs are limitless and as unique as your property.
Here are things to consider when building a deck:
Solid footings for plumb posts
Railings and how they attach
Attaching the frame to the existing structure
Materials
Stairs
Benches or built-in seating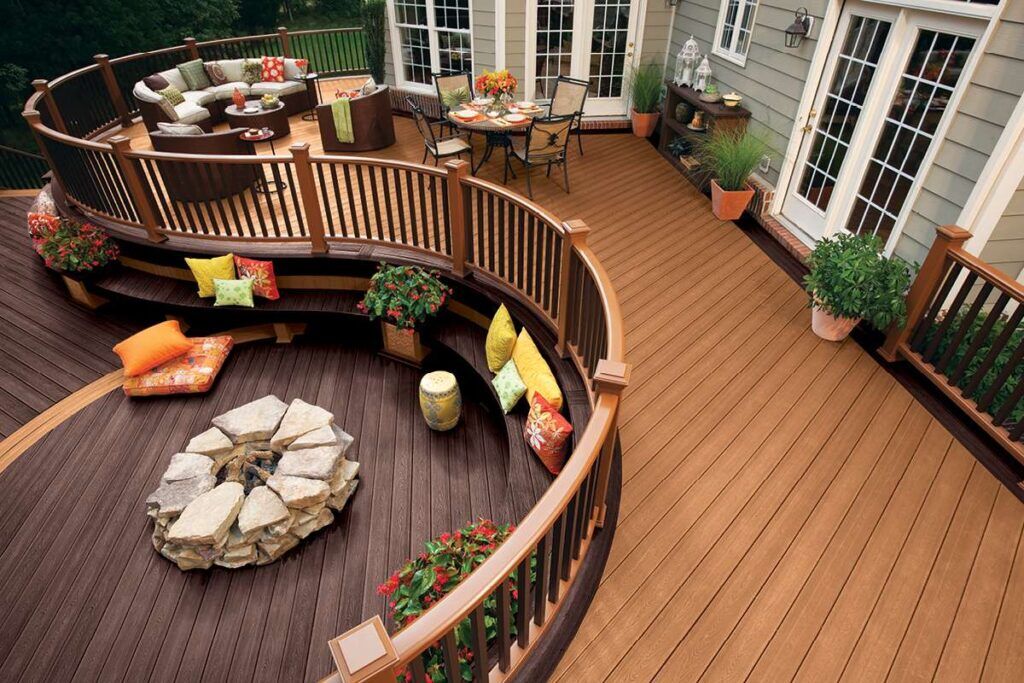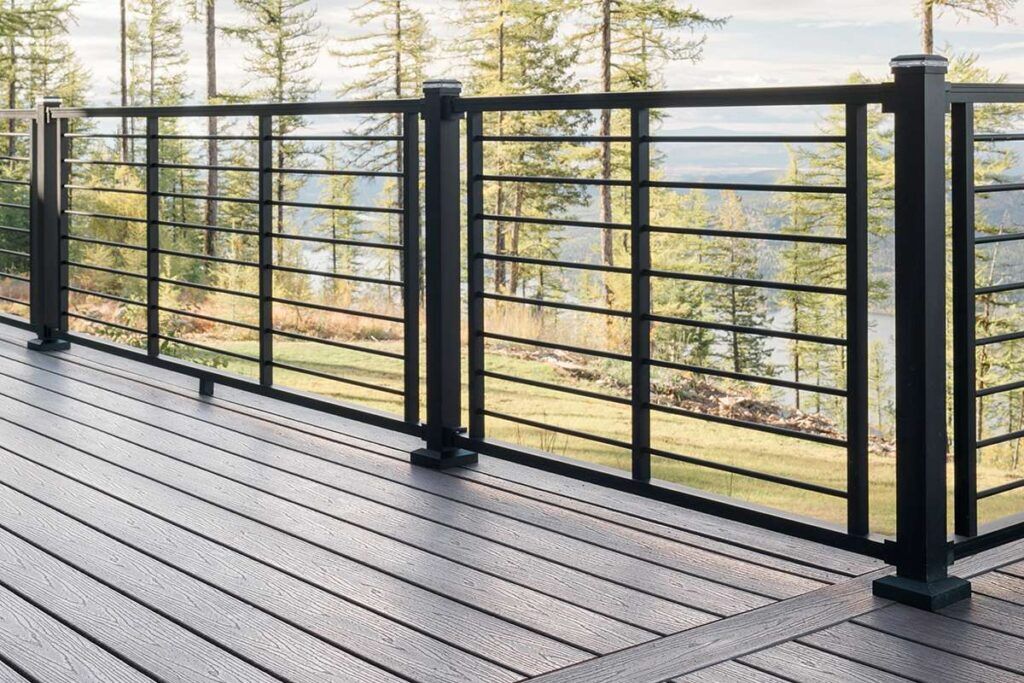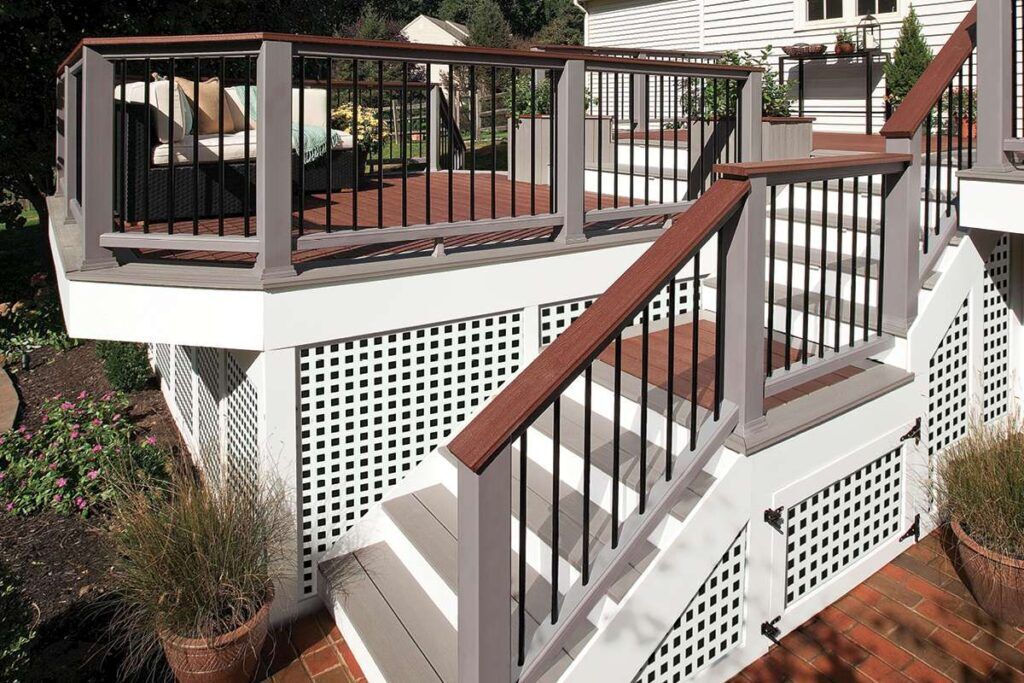 A well-built deck expands your living space, improves the resale value of your home, and offers enjoyment to you, your family, and friends. From backyard barbecues and late-night stargazing to better market value, your quality of life improves. It's important to remember that quality of work is critical when you consider any type of home improvements — you'll need a deck installation company you can trust.
Depend on C's Exterior Designs when you're looking for reliable deck installers in Billings, MT. Backed by our experience as well as our commitment to customer satisfaction, you can trust us for quality workmanship and excellent value. Your project starts when you call us for an on-site consultation.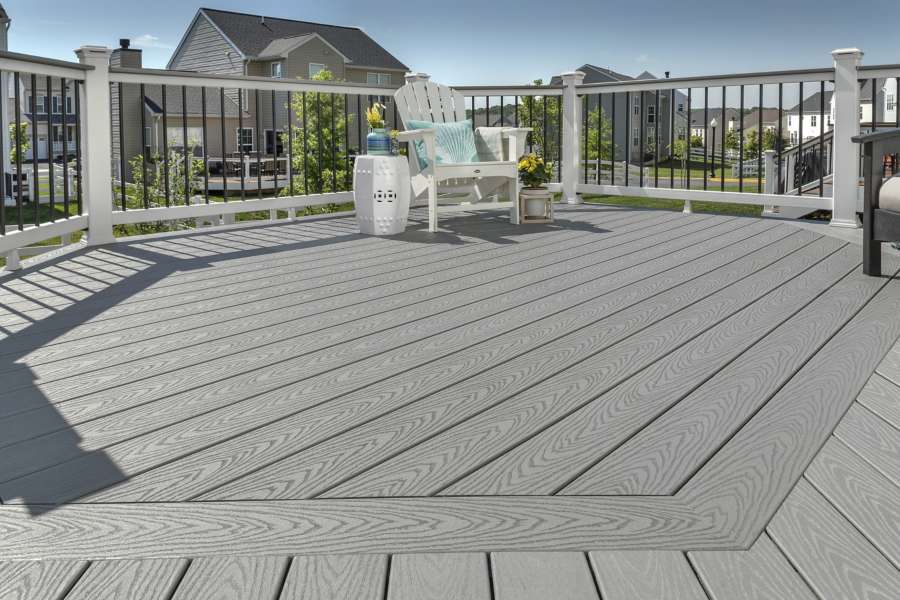 The Best Decks Start With Superior Trex Decking
Trex is a brand of high-performance composite boards engineered to resist fading, scratches and stains so you can eliminate time-consuming maintenance.
Made of a 95% blend of recycled material with reclaimed wood, reclaimed plastic and sawdust, Trex decking is environmentally friendly and highly durable. Trex is available in many different colors with accent pieces for posts and railings.
We ordered a Provia Craftsman door and storm door from C's Exterior. We were doing a complete replacement of the the entire front door including the storm door. The door was a custom build and color. The match was perfect and the door was exactly what we ordered. The installation went off without a hitch. We were very, very pleased with the entire process. We ordered a high end door and that's what we received and the whole process was great.
I would highly recommend C's Exterior Designs. They replaced the siding on our house and garage. Very professional and our house looks very nice.
I am so grateful to Dale and C's Exteriors for getting my house back together so quickly! Dale responded right away to addressing my destroyed house (windows/roof/siding) from the horrible hail storm. He worked and dealt with the insurance company, with always my best interest in mind. The people working on my house were courteous and fast workers, leaving the area better then how they found it. I am impressed with the follow-up and commitment that Dale and C's Exteriors have given my family over the years! Heartfelt THANKS!!
After talking things through w/ the salesman, I chose the best window for my situation & I couldn't be happier w/ the service I received. Nate Weaver was awesome & I will definitely be calling him again for the rest of the windows & siding!
From the time they started until the time they finished their work was impeccable! The workers are wonderful and friendly. Each day they set up their work stations and tore everything down before they left each evening. This was extremely nice of them to not leave their stuff lying around our yard. Our house looks completely different! The neighbors can't stop telling us how nice and beautiful it looks, and they even mentioned the hardworking men that completed our home. One neighbor said "those guys don't stop moving. I can't believe how fast they tore everything down and got your new siding on!" Every employee we worked with was outstanding! If you need new siding, roof, gutters and etc, work done, C's Exteriors is the business for you!!!