Asphalt Shingles Are a Popular Choice For Roofing in Billings and Wyoming
There are good, better and best options when it comes to roofing materials. The perfect choice for you will depend on color and how it unifies the siding and paint on the other exterior surfaces.
Malarkey asphalt shingles provide the ultimate in performance, durability and color choices for optimum roof quality and aesthetics.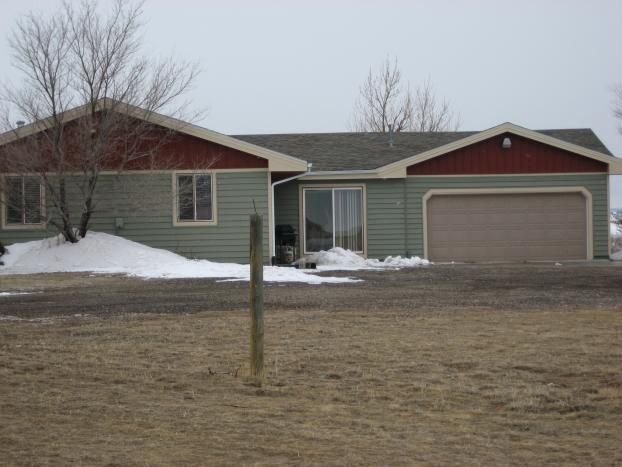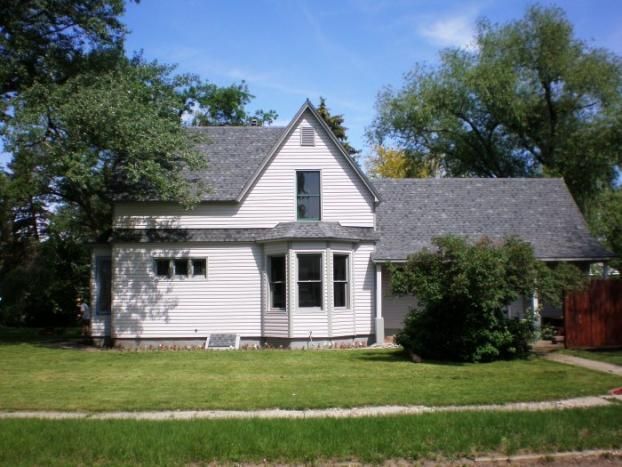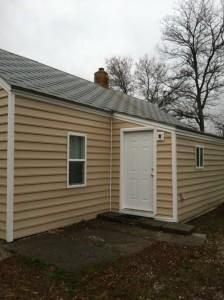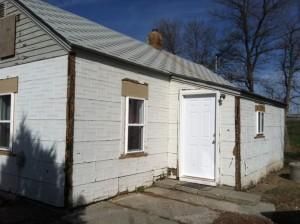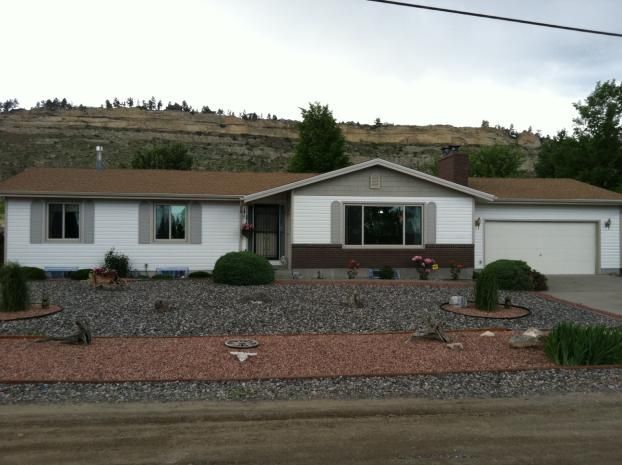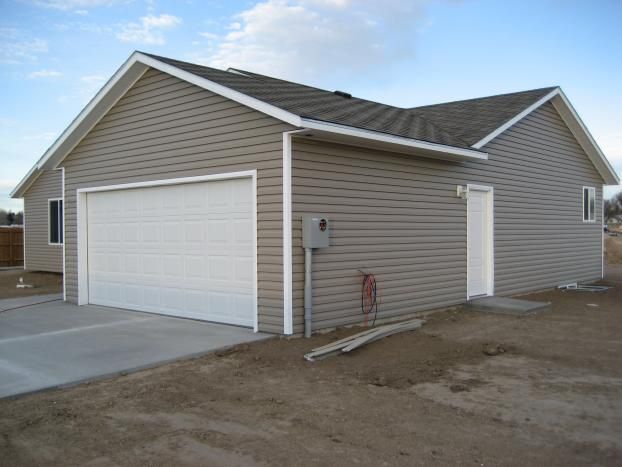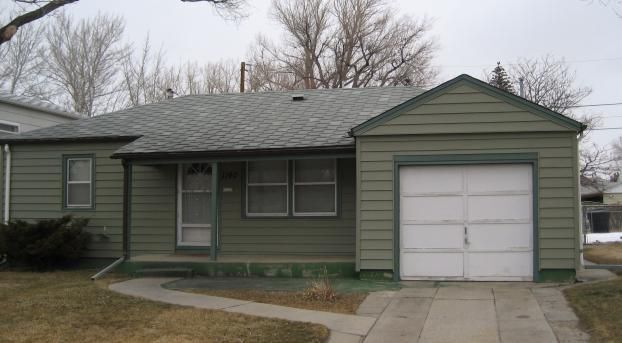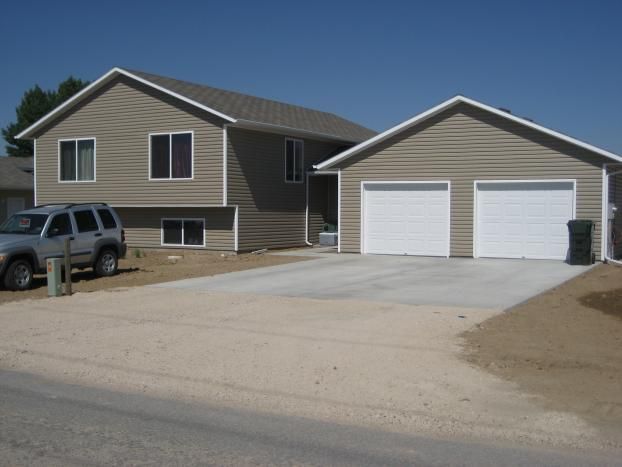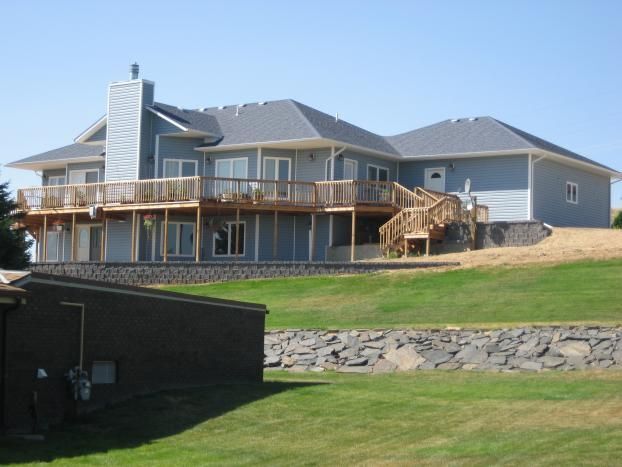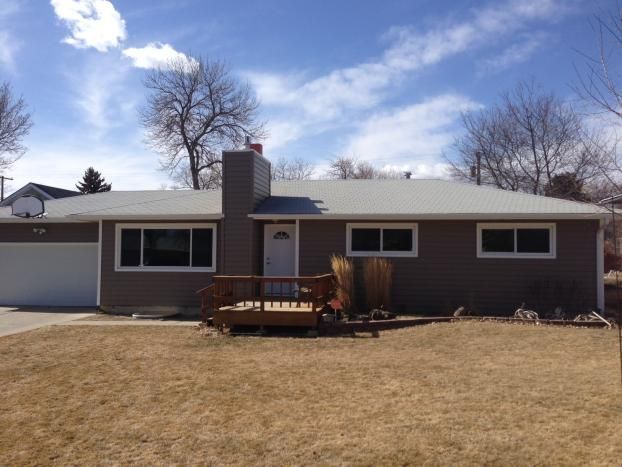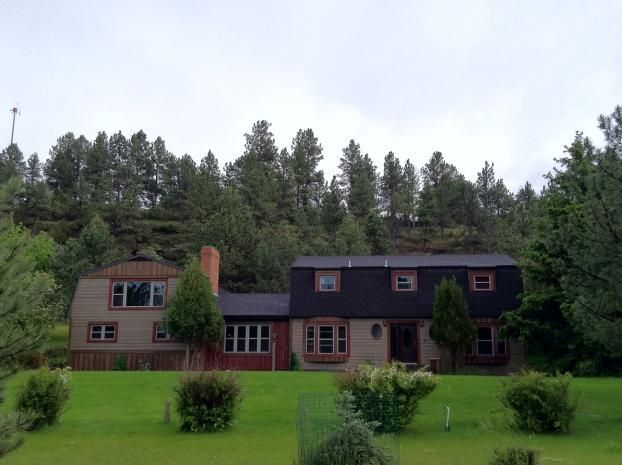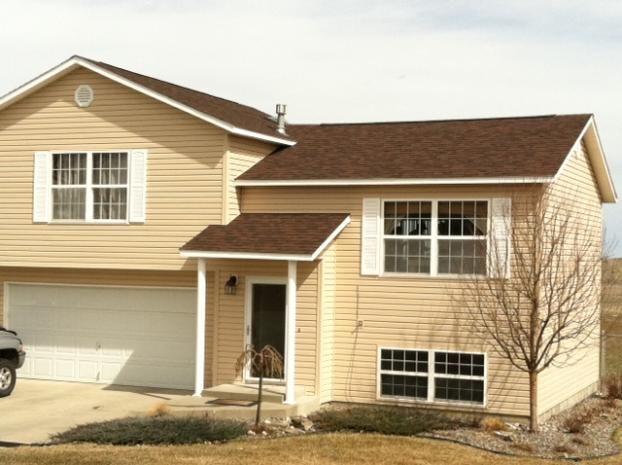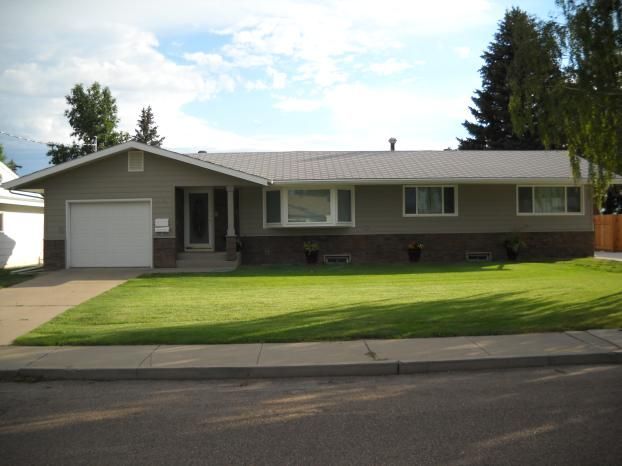 There are five areas of quality you should compare before choosing shingles:
Impact Rating – this number sits between 1 and 4 to indiciate how resistant the material is to impacts like hail.
Tear Strength – this rating helps homeowners in high wind and hail prone areas by determining how durable the shingle would be to weather.
Thickness – higher profile shingles add depth and texture to the aesthetics of your material while also affecting tear strength and impact rating.
Cost – this is determined by the extent of the qualities mentioned above and will vary with each choice.
Warranties – all of the above factors will affect the extent of your materials warranty.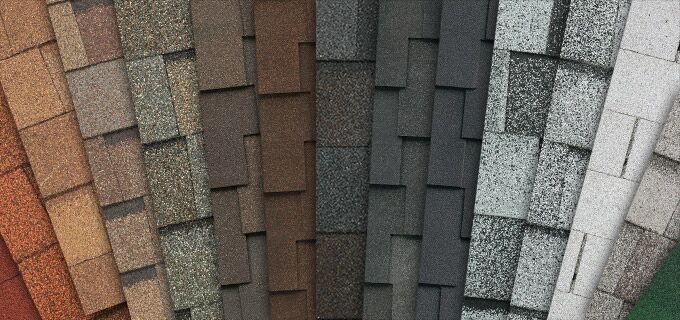 Choosing The Best Color For Your Roof
Your roof covers a large expanse of space and affects the curb appeal of your home. Start by matching at least one element of your other exterior surfaces for a cohesive finished look. For example, a home with cultured stone accents in gray or brown would be a great way to match the roof color. Contrasting your siding color is an option if you are more interested in a dramatic look. For a light colored siding, choose a dark roof color or vice versa.
We ordered a Provia Craftsman door and storm door from C's Exterior. We were doing a complete replacement of the the entire front door including the storm door. The door was a custom build and color. The match was perfect and the door was exactly what we ordered. The installation went off without a hitch. We were very, very pleased with the entire process. We ordered a high end door and that's what we received and the whole process was great.
I would highly recommend C's Exterior Designs. They replaced the siding on our house and garage. Very professional and our house looks very nice.
I am so grateful to Dale and C's Exteriors for getting my house back together so quickly! Dale responded right away to addressing my destroyed house (windows/roof/siding) from the horrible hail storm. He worked and dealt with the insurance company, with always my best interest in mind. The people working on my house were courteous and fast workers, leaving the area better then how they found it. I am impressed with the follow-up and commitment that Dale and C's Exteriors have given my family over the years! Heartfelt THANKS!!
After talking things through w/ the salesman, I chose the best window for my situation & I couldn't be happier w/ the service I received. Nate Weaver was awesome & I will definitely be calling him again for the rest of the windows & siding!
From the time they started until the time they finished their work was impeccable! The workers are wonderful and friendly. Each day they set up their work stations and tore everything down before they left each evening. This was extremely nice of them to not leave their stuff lying around our yard. Our house looks completely different! The neighbors can't stop telling us how nice and beautiful it looks, and they even mentioned the hardworking men that completed our home. One neighbor said "those guys don't stop moving. I can't believe how fast they tore everything down and got your new siding on!" Every employee we worked with was outstanding! If you need new siding, roof, gutters and etc, work done, C's Exteriors is the business for you!!!