Your Expert Metal Roofing Company in Billings and Northern Wyoming
Metal roofing is a popular choice for Montanans for it's aesthetic appeal and ability to shed snow easily. Benefits of a metal roof include:
Longevity – they can last 40 to 70 years.
Durability – will not crack or corrode and can sustain high winds.
Safety – will not spark and light into flames during a wildfire or lightning strike.
Energy efficient – reflect solar radiant heat which can reduce cooling costs 10% – 25%.
Environmentally friendly – use recycled content and are recylable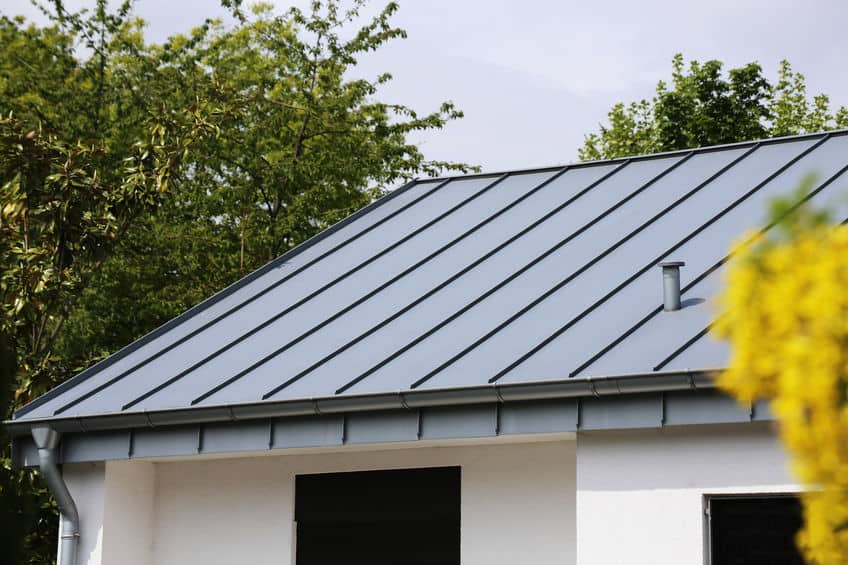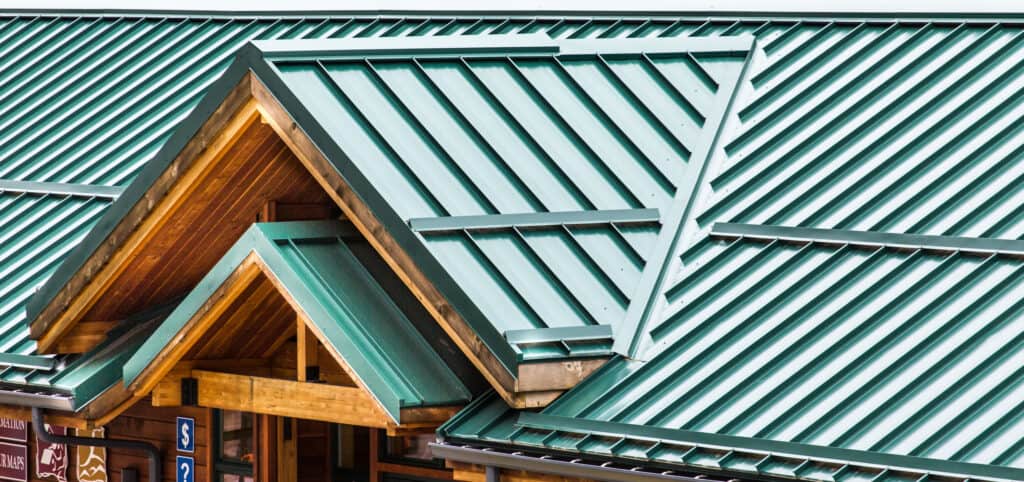 As a local roofing contractor, C's Exterior Design has successfully completed thousands of roof projects over the last 25 years. Metal roofing requires specific skill sets for dealing with valleys, edges, chimneys and roof pitch. You need the most skilled roofing contractor to estimate your project accurately and expert installers to ensure you don't have any leaks, open seams, uneven lines, peak or edging problems or excessive and costly waste.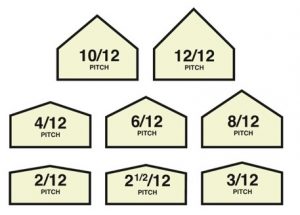 Roof Pitch Makes a Difference
One important aspect to cost when replacing your roof is the pitch. How steep the roof is will determine if the installers need to be roped off in harnesses and other safety features. A steeper roof requires installer to go a little slower to ensure everyone's safety and take more care in handling materials.
What is Standing Seam Metal Roofing?
Standing seam has self-sealing, raised ribs along the edges that interlock to provide a tight seal and for preventing water penetration and encourage runo-off.
The ribs are typically 3/4″ to 1 1/2″ high and 1/2″ to 3/4″ wide while the sheets are typically 9″ to 20″ wide. The length will vary depending on the expanse of roof you are covering from bottom edge to peak.
One of the benefits of this type of metal roofing is the that fasteners are hidden providing a distinctly different finished look.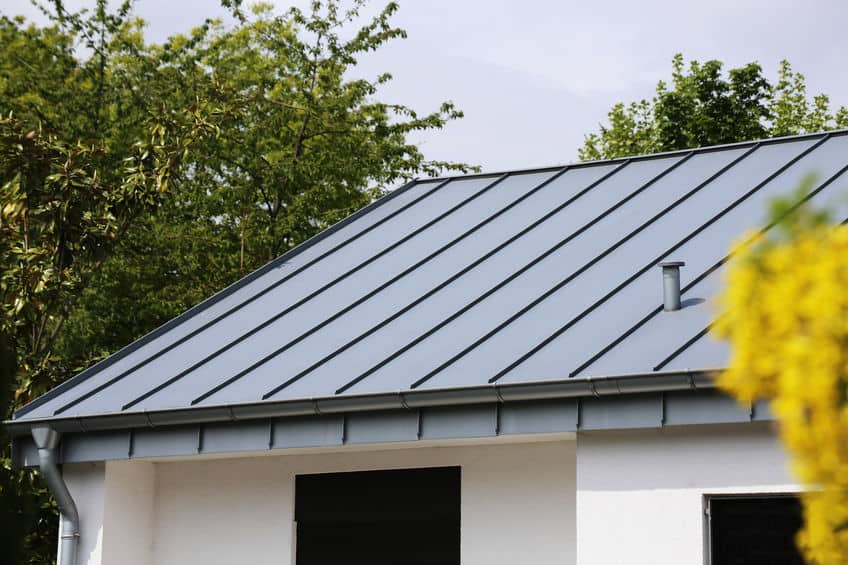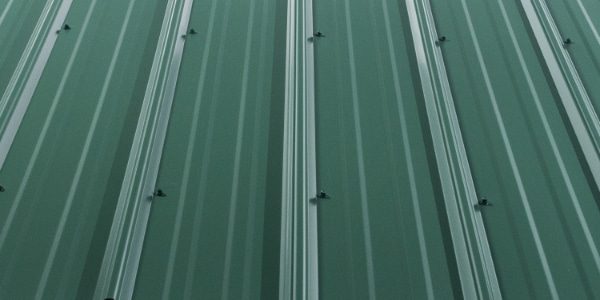 What is Tuff Rib Metal Roofing?
The Tuff Rib metal roofing design features 36″ of coverage with five 3/4″ high ribs, spaced 9″ on center. It can be cut to any length depending on the expanse of roof you are covering from bottom edge to peak.
These metal panels are secured with fasteners, or screws, that are visible in rows across the roof surface.
We ordered a Provia Craftsman door and storm door from C's Exterior. We were doing a complete replacement of the the entire front door including the storm door. The door was a custom build and color. The match was perfect and the door was exactly what we ordered. The installation went off without a hitch. We were very, very pleased with the entire process. We ordered a high end door and that's what we received and the whole process was great.
I would highly recommend C's Exterior Designs. They replaced the siding on our house and garage. Very professional and our house looks very nice.
I am so grateful to Dale and C's Exteriors for getting my house back together so quickly! Dale responded right away to addressing my destroyed house (windows/roof/siding) from the horrible hail storm. He worked and dealt with the insurance company, with always my best interest in mind. The people working on my house were courteous and fast workers, leaving the area better then how they found it. I am impressed with the follow-up and commitment that Dale and C's Exteriors have given my family over the years! Heartfelt THANKS!!
After talking things through w/ the salesman, I chose the best window for my situation & I couldn't be happier w/ the service I received. Nate Weaver was awesome & I will definitely be calling him again for the rest of the windows & siding!
From the time they started until the time they finished their work was impeccable! The workers are wonderful and friendly. Each day they set up their work stations and tore everything down before they left each evening. This was extremely nice of them to not leave their stuff lying around our yard. Our house looks completely different! The neighbors can't stop telling us how nice and beautiful it looks, and they even mentioned the hardworking men that completed our home. One neighbor said "those guys don't stop moving. I can't believe how fast they tore everything down and got your new siding on!" Every employee we worked with was outstanding! If you need new siding, roof, gutters and etc, work done, C's Exteriors is the business for you!!!