Painting is not as easy as you might think. It takes extreme patience, attention to detail and specific tools for the ultimate finish. From taping off windows, to prepping surfaces to trying to reach high peaks, you will be much happier and less stressed if you hire a professional team to paint your home.
Our painting experts have first-hand knowledge of finishes, cutting, coverage, products and techniques. We take great care while in or around your home to provide you with an exceptional experience leading to a beautifully finished painting project.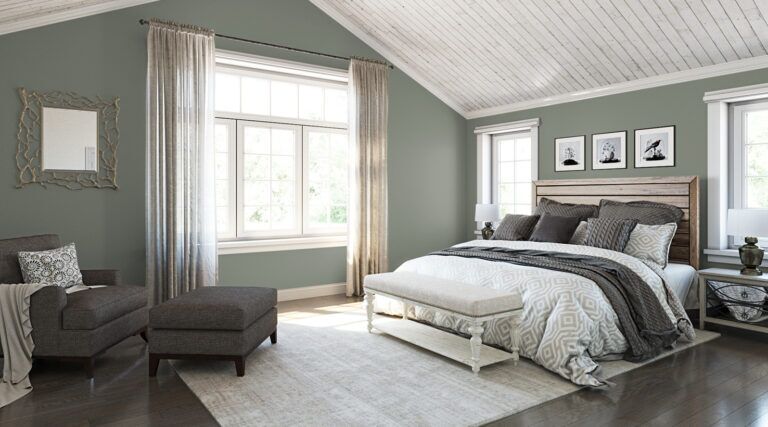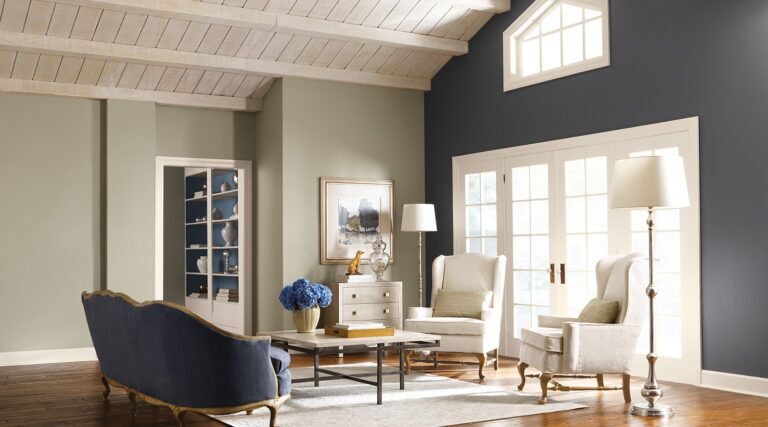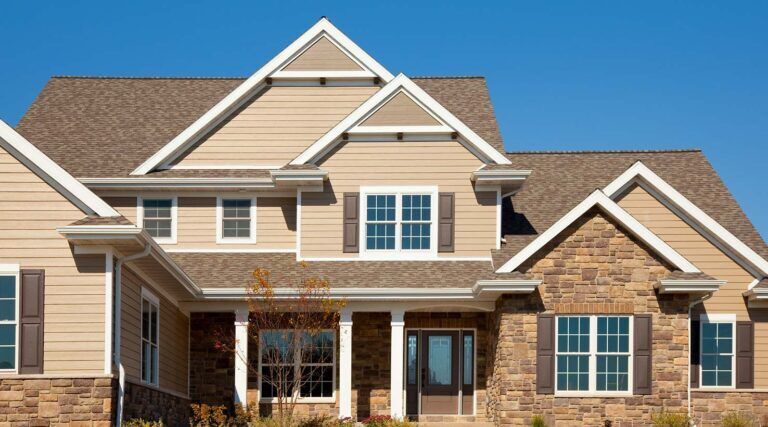 How Painting Projects Go Wrong
How C's Makes Your Projects Go Right
If you're working fast and trying to get the job done to move on to the next job, the quality of spray or rolling will suffer. Thin, spotty paint coverage is the result.
We care about every single project as if it's our own home and take the necessary time to do a complete, finished job. Our paint spray technique is time-tested and we roll-over areas to help smooth out any thick or thin sections.
Painting with two different colors on adjoining surfaces should be a concern for the precise edge you deserve. Where walls meet ceilings or where walls meet adjoining walls are the places where bad painting will be exposed the most.
C's Process for Perfection
Our painting process includes meticulous attention to those areas most obvious to the naked eye. Where walls meet or walls meet ceilings, our painting experts take extra care with edges, cutting in, touch up and finish work.
Prepping the area for painting usually includes taping off trim to keep new paint colors from bleeding onto the trim. If you aren't patient and try to move too fast, the taping process won't protect trim properly and you end up with spots and paint on trim boards.
Our team is quality controlled and managed for precision taping and attention-to-detail so overages and bleeding are prevented in the first place.
Half of your painting project's success depends on the quality of the paint. Cheap paint that doesn't provide adequate coverage will not only look bad, it will show wear and tear faster and not hold up to the elements, both inside and outside.
At C's Exterior Designs, we have quality standards that help you have the beautiful finish you desire backed by the professional application you need. We use top quality Sherwin-Williams providing you the best value for longevity, durability and finish.
We ordered a Provia Craftsman door and storm door from C's Exterior. We were doing a complete replacement of the the entire front door including the storm door. The door was a custom build and color. The match was perfect and the door was exactly what we ordered. The installation went off without a hitch. We were very, very pleased with the entire process. We ordered a high end door and that's what we received and the whole process was great.
I would highly recommend C's Exterior Designs. They replaced the siding on our house and garage. Very professional and our house looks very nice.
I am so grateful to Dale and C's Exteriors for getting my house back together so quickly! Dale responded right away to addressing my destroyed house (windows/roof/siding) from the horrible hail storm. He worked and dealt with the insurance company, with always my best interest in mind. The people working on my house were courteous and fast workers, leaving the area better then how they found it. I am impressed with the follow-up and commitment that Dale and C's Exteriors have given my family over the years! Heartfelt THANKS!!
After talking things through w/ the salesman, I chose the best window for my situation & I couldn't be happier w/ the service I received. Nate Weaver was awesome & I will definitely be calling him again for the rest of the windows & siding!
From the time they started until the time they finished their work was impeccable! The workers are wonderful and friendly. Each day they set up their work stations and tore everything down before they left each evening. This was extremely nice of them to not leave their stuff lying around our yard. Our house looks completely different! The neighbors can't stop telling us how nice and beautiful it looks, and they even mentioned the hardworking men that completed our home. One neighbor said "those guys don't stop moving. I can't believe how fast they tore everything down and got your new siding on!" Every employee we worked with was outstanding! If you need new siding, roof, gutters and etc, work done, C's Exteriors is the business for you!!!