Love Your Exterior Design
New siding adds the most dramatic visual change to your home of any exterior design project. You can turn the look from dated and old to modern and contemporary. Take your fading, old color or damaged siding and brighten it up with modern, dimension and character. There are so many options for siding, you need an expert siding contractor in Bozeman to guide you through the best options for your style, budget and vision. 
Making the wrong choice of siding contractor will cost you thousands of dollars, dozens of wasted hours and may require getting it replaced all over again.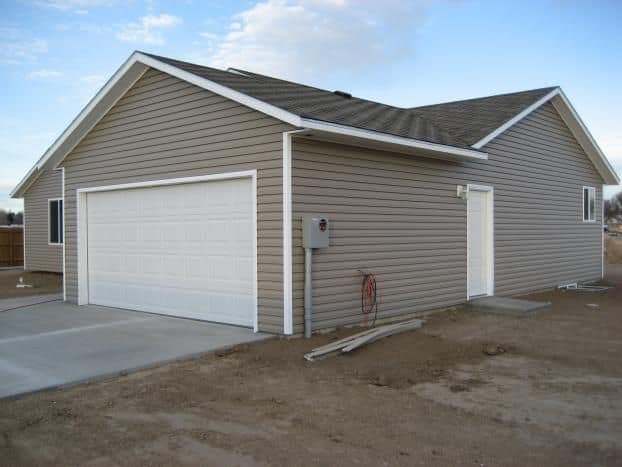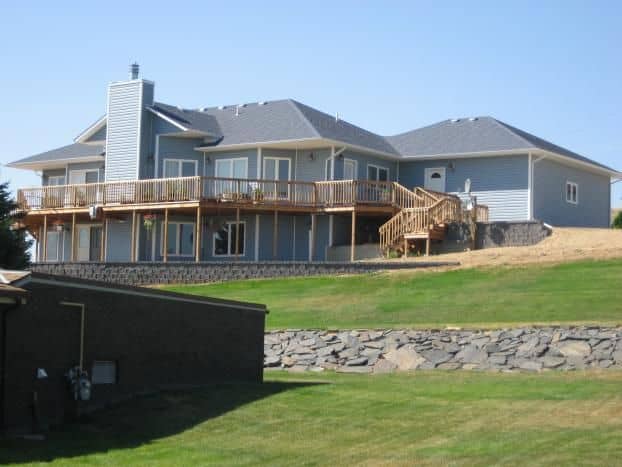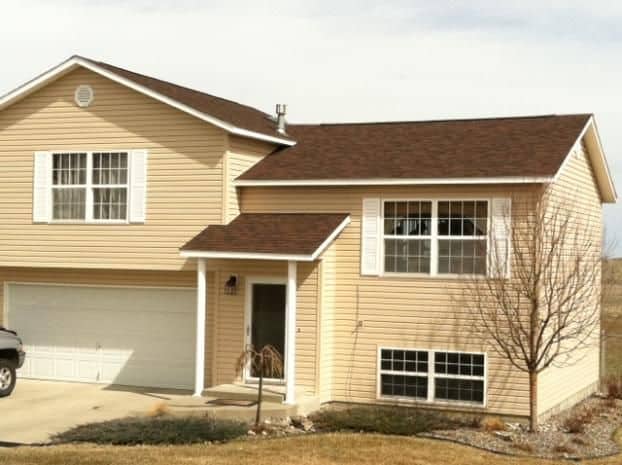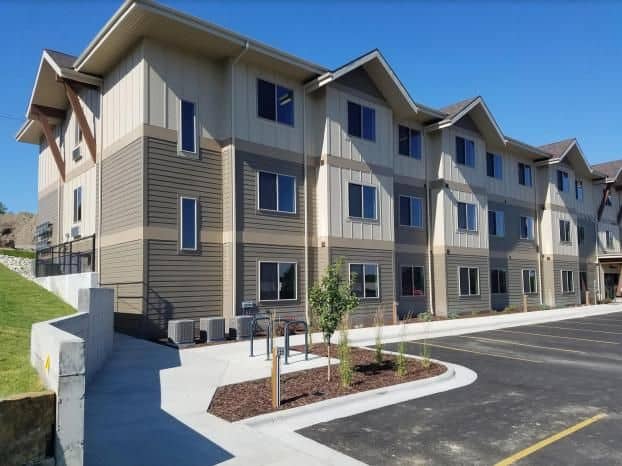 Siding Contractor in Bozeman with over 20 years of Experience
How Siding Projects Go Wrong
How C's Makes Your Projects Go Right
A really cheap estimate is so tempting because it appears you'll save so much money. If it's too good to be true, be wary. There are dozens of corners some siding contractors will cut in order to be the lowest bid but then short cut your project, either not completing the job properly or charging you more than the estimate.
We work closely with you to demonstrate transparency on your estimate. We line item each and every piece and explain to you how it fits into the overall project scope. 
There won't be any surprises and we stand by our estimate so you will know exactly the price and value to expect.
You can recognize the wrong siding contractor for you by the samples they start showing you. If the first round you see are the most expensive, hardest to install, and most exclusive, you should probably keep shopping around.
Different materials have best use guidelines to help you determine if that beautiful looking product should be placed on your home and where it would work best. Our experts guide you through different considerations to have the optimal long-term performance you need while matching the aesthetic you desire.
Their Team of Contractors
How are the installers acting on your property while they are on your project? You won't know until it's too late. When they show up late, make a mess that doesn't get cleaned up, and swear to each other in conversation, you will undoubtedly be angry and regret your choice.
Our team is professional, courteous and behaves on your property as if it's their own. We respect there might be children or elderly on the premises and act accordingly. We clean up our messes every day and try to blend in so you don't even know we are there. We respect you and your home.
The Way They Address Issues
Have you ever hired a contractor and then ended up having multiple miscommunications, slow response, or challenges and defensive remarks to your questions? This behavior indicates your siding contractor is going to cause you problems.
The Way C's Resolves Issues
Our reputation is what has organically grown our business for over 20 years. It's our most valuable asset and we protect it by doing what we say we'll do, respond quickly to your concerns, and discuss any issues that might arise with calm and concern.
Ready to talk to a Professional Siding Contractor in Bozeman?
We ordered a Provia Craftsman door and storm door from C's Exterior. We were doing a complete replacement of the the entire front door including the storm door. The door was a custom build and color. The match was perfect and the door was exactly what we ordered. The installation went off without a hitch. We were very, very pleased with the entire process. We ordered a high end door and that's what we received and the whole process was great.
I would highly recommend C's Exterior Designs. They replaced the siding on our house and garage. Very professional and our house looks very nice.
I am so grateful to Dale and C's Exteriors for getting my house back together so quickly! Dale responded right away to addressing my destroyed house (windows/roof/siding) from the horrible hail storm. He worked and dealt with the insurance company, with always my best interest in mind. The people working on my house were courteous and fast workers, leaving the area better then how they found it. I am impressed with the follow-up and commitment that Dale and C's Exteriors have given my family over the years! Heartfelt THANKS!!
After talking things through w/ the salesman, I chose the best window for my situation & I couldn't be happier w/ the service I received. Nate Weaver was awesome & I will definitely be calling him again for the rest of the windows & siding!
From the time they started until the time they finished their work was impeccable! The workers are wonderful and friendly. Each day they set up their work stations and tore everything down before they left each evening. This was extremely nice of them to not leave their stuff lying around our yard. Our house looks completely different! The neighbors can't stop telling us how nice and beautiful it looks, and they even mentioned the hardworking men that completed our home. One neighbor said "those guys don't stop moving. I can't believe how fast they tore everything down and got your new siding on!" Every employee we worked with was outstanding! If you need new siding, roof, gutters and etc, work done, C's Exteriors is the business for you!!!